20% Savings
With Love, from Lotte
:
:
:
Reserve
Skip to Content
Dining

Deliciously Inspired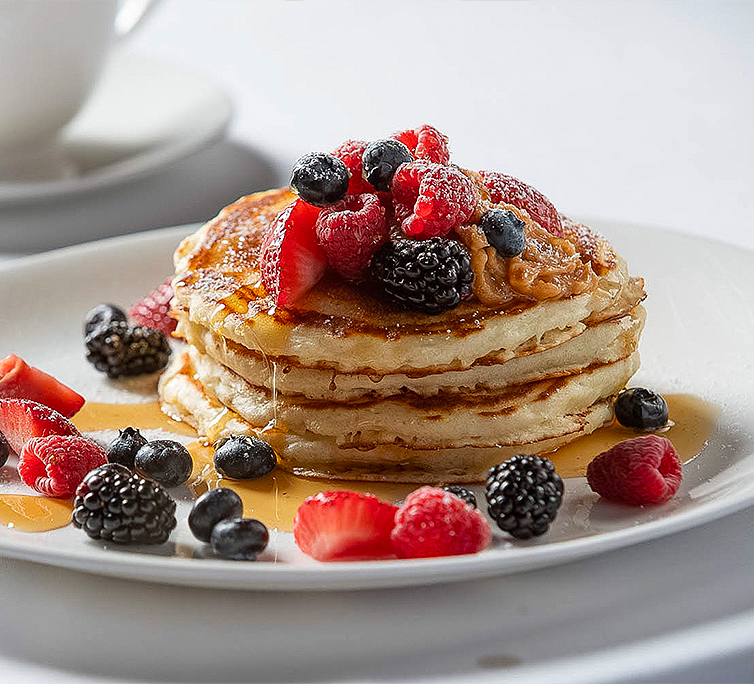 Villard Restaurant
New York's Breakfast Room is an iconic setting for an elevated breakfast and signature cocktails.
Reservations are recommended.
Visit Website
The Gold Room
This magnificent space transports guests back to the Gilded Age while they sample modern interpretations of classic hand-crafted cocktails and elevated, yet approachable cuisine. Open daily from 5pm to 11pm.
Visit Website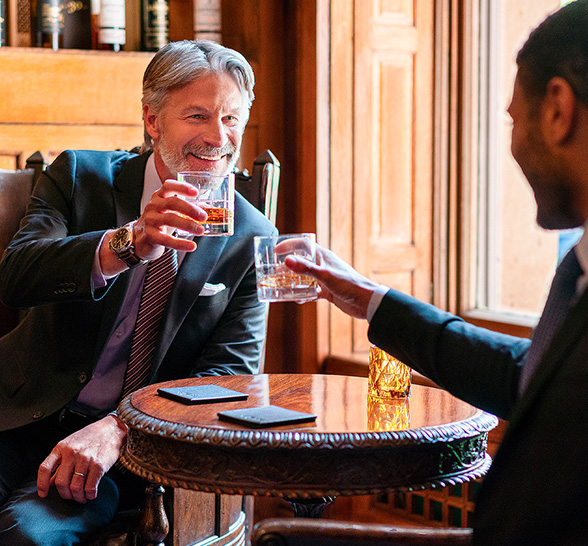 Rarities
Open Monday through Friday from 5pm to 11pm, Rarities is an intimate salon for connoisseurs of rare wines, spirits and champagnes.
Visit Website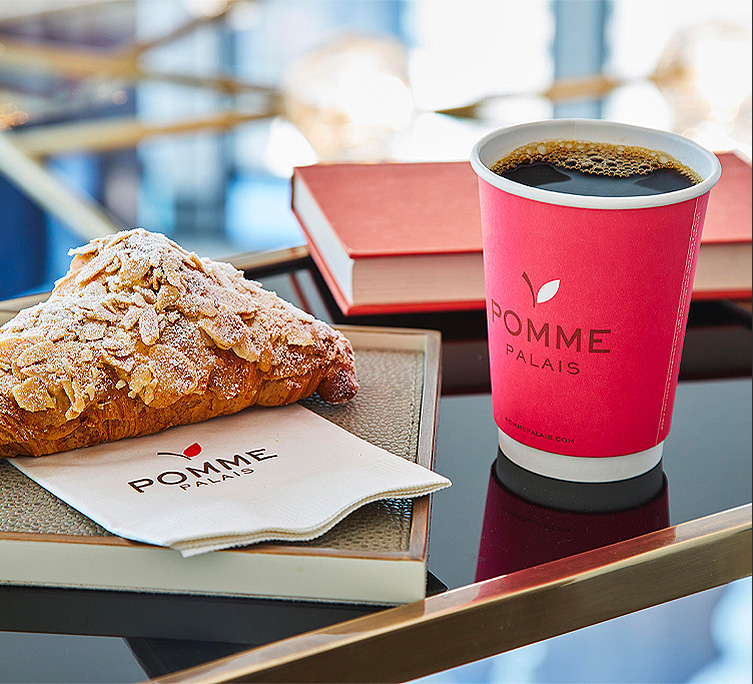 Pomme Palais
Enjoy deliciously brewed coffees, specialty pastries, cocktails and whimsical treats at this stylish boutique bakery open daily from 6:30am until 5pm.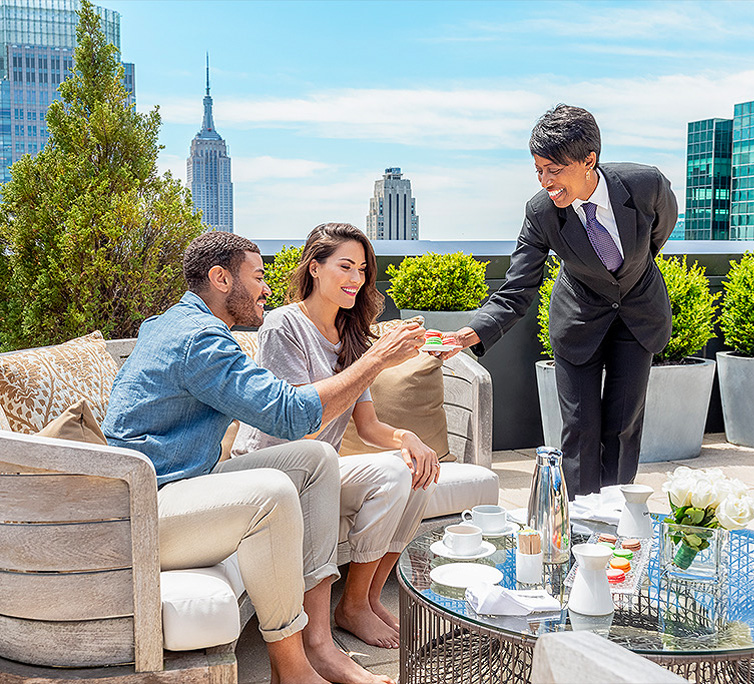 In-Room Dining
Exquisite gourmet breakfast or dinner can be enjoyed in the comfort of your hotel room.
View Menu