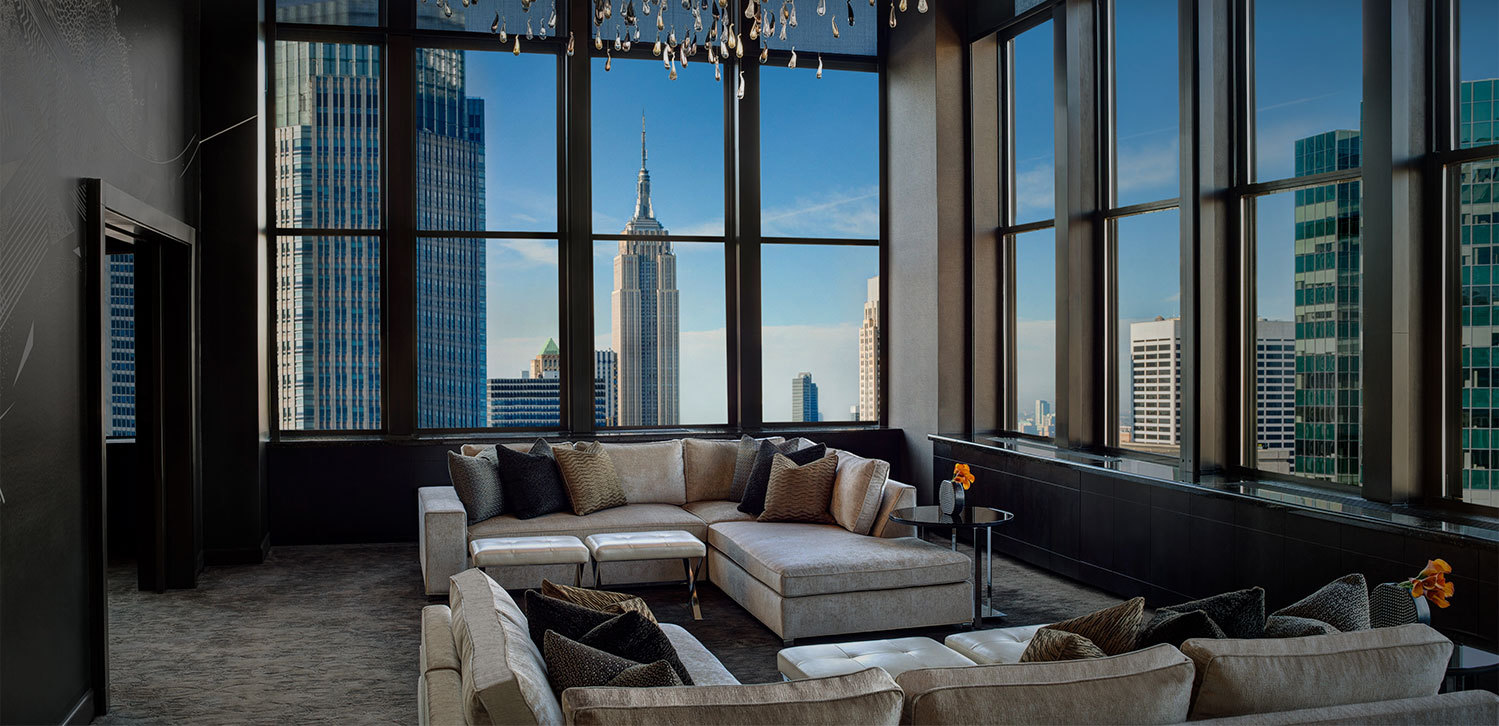 Stay unrivaled
welcome to lotte new york palace
Lotte Luxury Reigns Supreme
The Height of Style In New York City
A hotel within a hotel, the Towers at Lotte New York Palace is New York City's ultimate luxury escape. Regularly ranked among the world's premier hotels, the Towers is a glamorous collection of bespoke guest rooms and extra-spacious suites on the hotel's top 14 floors. Entirely private and truly indulgent, these magnificent accommodations include triplex penthouses with custom furnishings, miles of marble, and stunning skyline views.
Experience
Unsurpassed Luxury
The Towers Experience
Services & Amenities
In addition to suites that are among the largest in New York City, The Towers offers singular services, including a pre-arrival call from Palace Guest Relations, maître d'etage butlers, unpacking and valet pressing services.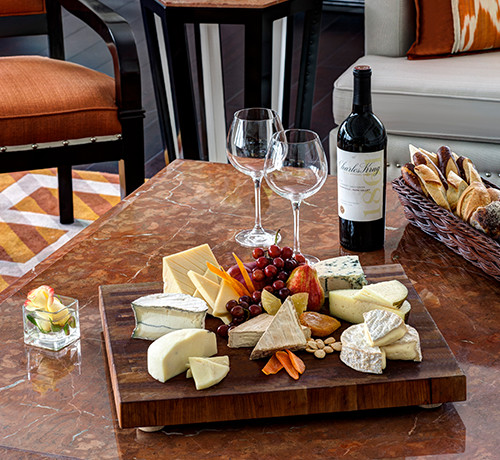 The Towers Gallery
Inset 1
Inset 2
Inset 3
Inset 4
Inset 5
Inset 6
Inset 7
Inset 8
Inset 9
Inset 10
Inset 11
Inset 12
Inset 13
Inset 14
Inset 15
Inset 16
Inset 17