Our Hotel

The One. The Only. Lotte New York Palace
It's no coincidence that Lotte rhymes with stay, and play, and getaway. Today and every day, Lotte defines the art of heartfelt hospitality.
Flagship ila Only Spa
State-of-the-art Fitness Center
30,000 sq ft of meeting and event space
Dog-friendly (25 lbs and under)
24-hour laundry and dry cleaning
"Only At The Palace" experiences
Les Clef d'or Concierge
Business Center (Open Monday – Friday from 8am – 4pm)
Making History on Madison Avenue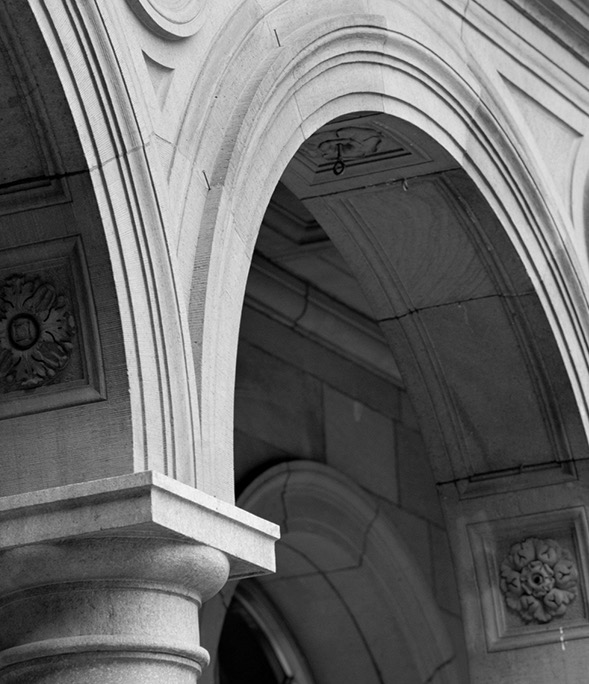 1882
The Villard Houses
Birth Of A Landmark
Prominent financier Henry Villard commissioned the architectural firm of McKim, Mead & White to create six private brownstone townhouses surrounding a courtyard on Madison Avenue. The neo-Italian Renaissance residences became known as The Villard Houses.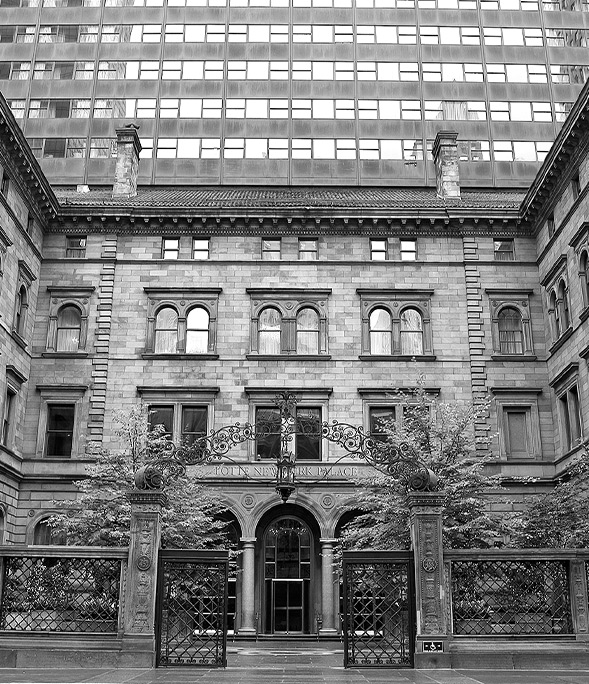 1974
A Towering Addition
The Helmsley Years
Developer Harry Helmsley proposed a striking 55-story hotel for the site of the Villard Houses, to be called The Helmsley Palace Hotel.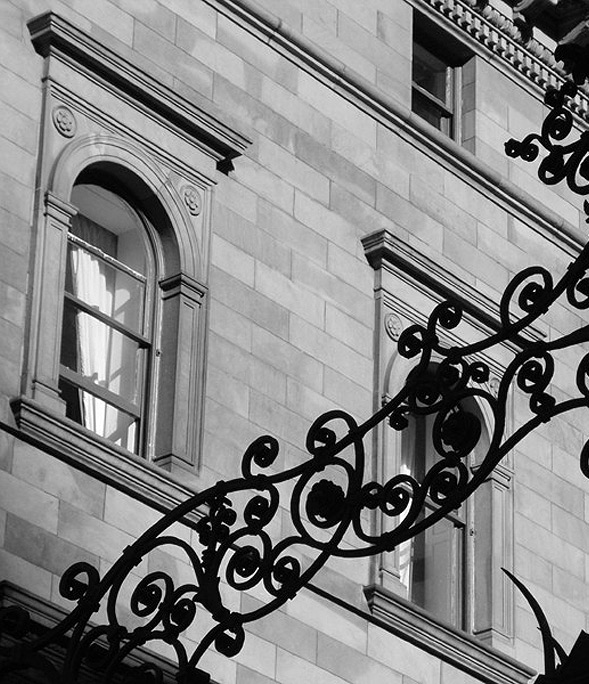 1981
The Helmsley Palace
A Decade of Headlines
Opened in 1981 as the first luxury hotel in New York City, the Helmsley Palace was operated by Harry Hemsley's wife, Leona, until 1992. Her brash management style earned her the oft-quoted nickname "The Queen of Mean."
1992
Jewel Of The Sultan
Restore & Refurbish
The hotel was purchased by the Sultan of Brunei and underwent a multi-million dollar restoration and refurbishment of the Villard Houses and The Towers. In 2011, the hotel was sold to Northwood Investors.
2015
The Lotte Legacy
An Iconic Lifestyle Experience
Lotte Hotels & Resorts, owner and operator of luxury hotels based in Seoul, South Korea, acquired the landmark hotel from Northwood Investors, renaming it Lotte New York Palace Hotel.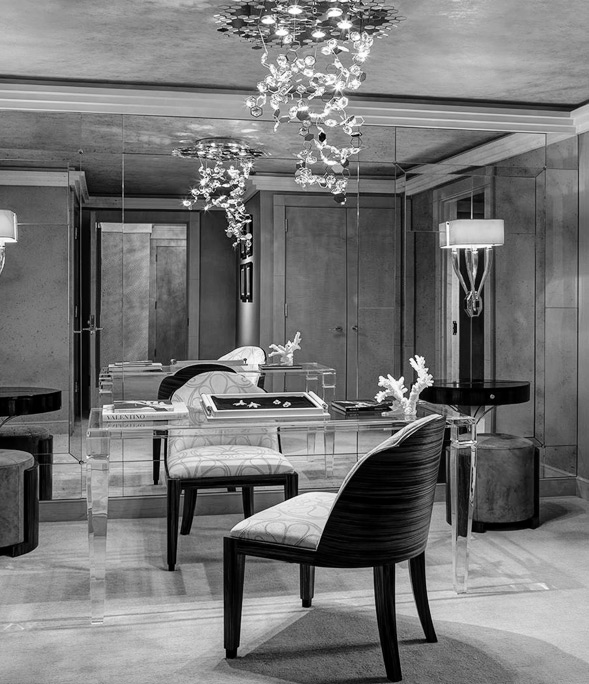 Today
A NYC Icon
The new definition of luxury
As the flagship of Lotte Hotels & Resorts, Lotte New York Palace reigns as an icon of style and sophistication, ranking not only as the city's largest luxury hotel but also one of its most highly rated.
Experience
concierge & guest experience