The Palace Happenings
See What's Happening
Only At The Palace
From Steve Cohen's "Chamber Magic" shows to lavish holiday brunches to impromptu "Gossip Girl" tours, Lotte New York Palace is New York City-centric fun and festivities layered with style.
Rare Flight Series
Friday February 14th, 2020
Bourbon lovers won't want to miss the debut of Rarities' new Rare Flight Series. Showcasing a trio of whiskeys from Kentucky's Old Rip Van Winkle Distillery, the $400 per person flight concludes with a glass of Krug Grande Cuvee Champagne and handmade chocolate truffles. Reservations required.
Pappy Van Winkle Special Reserve, 12 yr, Lot "B"
Pappy Van Winkle Family Reserve, 15 yr
Pappy Van Winkle Family Reserve, 23 yr

For reservations, call 917-202-8379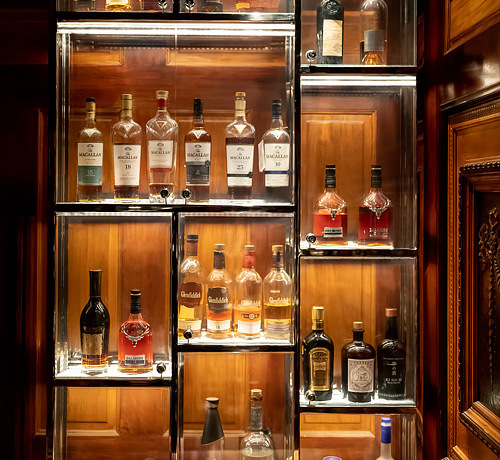 Steve Cohen's
Chamber Magic
Every Friday & Saturday
Be dazzled by the "Millionaire's Magician" on Fridays at 7:00 and 9:00 pm, and Saturdays at 2:00, 7:00, and 9:00 pm. In the Madison Room.
For tickets, visit www.chambermagic.com.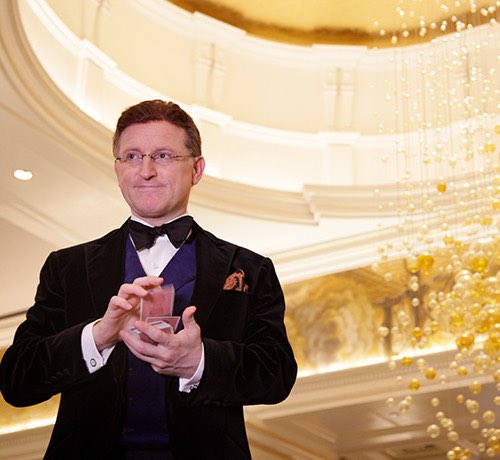 Brunch at VILLARD
Every Saturday & Sunday
until 2:00 pm
Join us in the stunning VILLARD dining room every Saturday and Sunday for brunch, served until 2:00 pm.