The Palace Happenings
See What's Happening
Only At The Palace
From Steve Cohen's "Chamber Magic" shows to lavish holiday brunches to impromptu "Gossip Girl" tours, Lotte New York Palace is New York City-centric fun and festivities layered with style.
Macarons in Pomme Palais
February 1-28
Throughout February, limited edition Valentine's Day macaroons will be sold in Pomme Palais. With each purchase, a portion of these proceeds will be donated to the American Heart Association in honor of American Heart Month.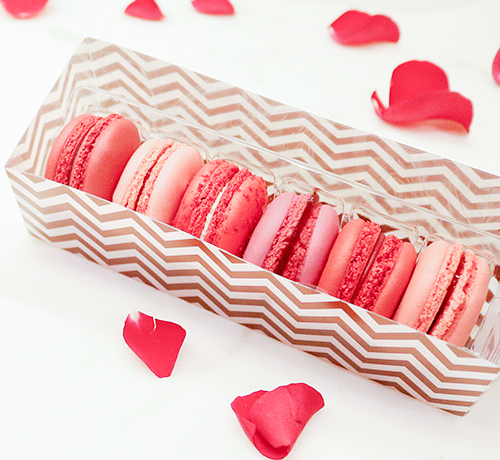 Palace Hour
Monday - Saturday | 5:00 - 6:00 PM
Join us in the Lobby by the Grand Staircase for late afternoon sweets straight from our award-winning kitchen.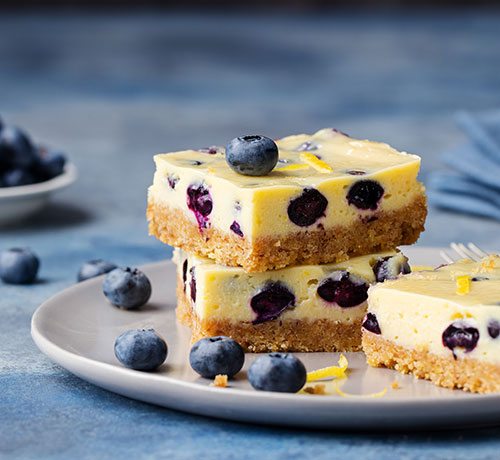 Steve Cohen's
Chamber Magic
Every Friday & Saturday
Be dazzled by the "Millionaire's Magician" on Fridays at 7:00 and 9:00 pm, and Saturdays at 2:00, 7:00, and 9:00 pm. In the Madison Room.
For tickets, visit www.chambermagic.com.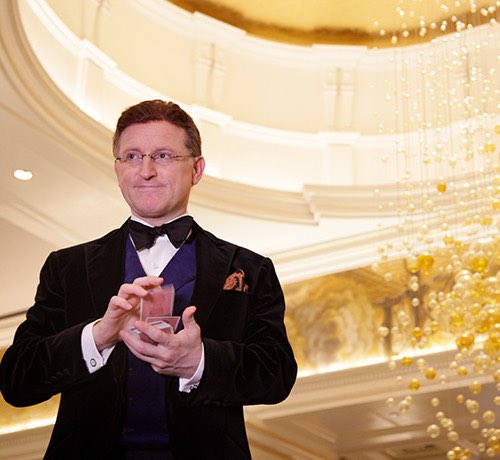 Brunch at VILLARD
Every Saturday & Sunday
until 2:00 pm
Join us in the stunning VILLARD dining room every Saturday and Sunday for brunch, served until 2:00 pm.