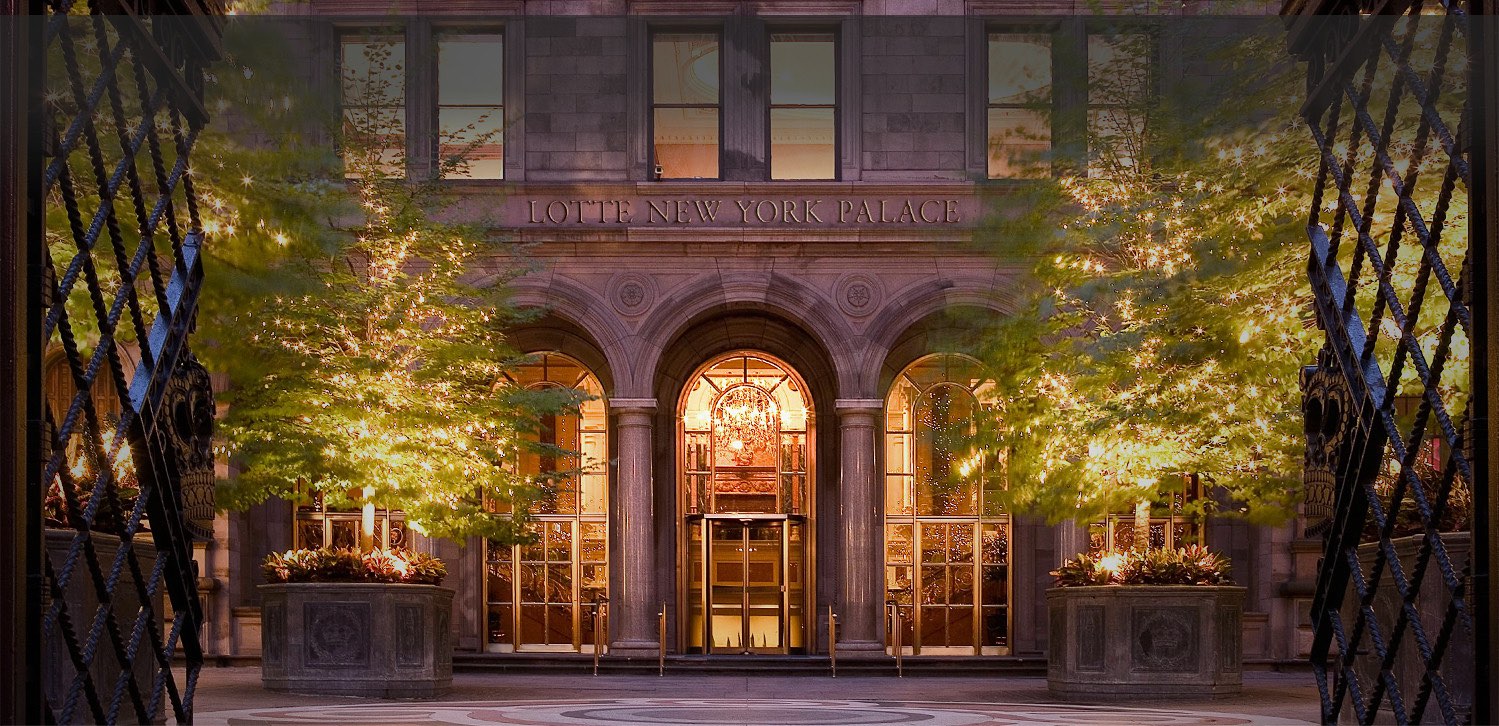 Stay Iconic
Welcome to Lotte New York Palace
A stately and historic landmark in Midtown Manhattan, Lotte New York Palace has long reigned as New York City's most iconic and instantly recognizable hotel. A peerless address for business, a glamorous setting for society weddings, and a treasured retreat for family holidays, Lotte New York Palace is woven into the fabric of New York City.
Top 10 Hotels in NYC
Travel + Leisure "2017 World's Best Awards"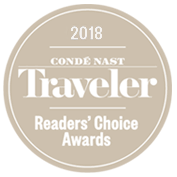 Top Hotels in NYC
Readers' Choice Awards 2018
New York Winter Getaway
Save up to 20%
Bundle up for the ultimate winter getaway in New York City. Map out your sightseeing adventure with our Lotte New York Palace Winter Guide to NYC while you sip steaming cups of hot chocolate at Pomme Palais
• Savings on rooms and suites
• Two Hot Chocolates at Pomme Palais
• A Lotte New York Palace Winter Guide to NYC
View Package
Little Royals
Costumes, Cookies and More
A fairytale stay for petit princes and princesses, our Little Royals package reigns supreme - right down to the keepsake tiaras and swords for our arriving rulers-in-waiting.
View Package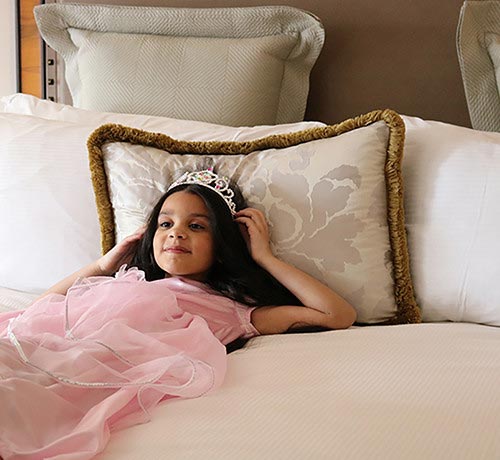 Evening of Enchantment
Meet The Millionaire's Magician
Our captivating Evening of Enchantment package includes an opportunity to meet master magician and mind reader Steve Cohen after his 9 pm "Chamber Magic" show.
View Package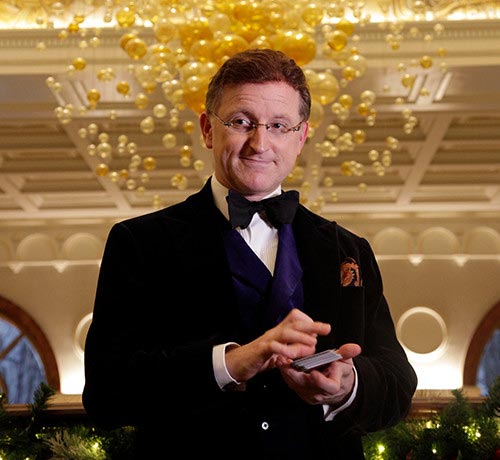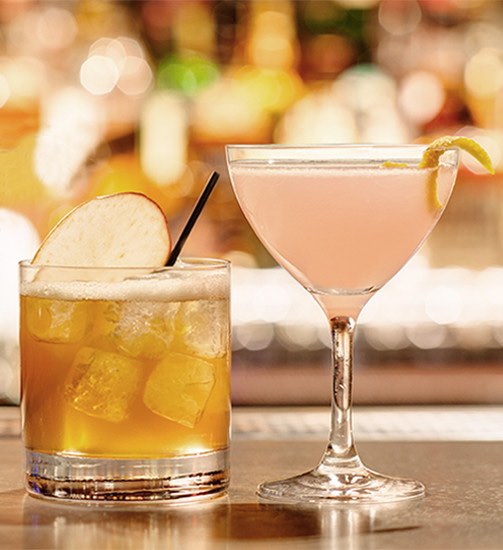 Drinks & Dining
Toast To Extraordinary experiences
From farm-fresh breakfasts at VILLARD to nearly priceless wines and fine spirits at Rarities, every culinary experience at Lotte New York Palace is anchored by a passion for excellence.
Discover
Stylish Weddings
Flawless Events
�Celebrate true love in New York City's landmark Villard Mansion, where the timeless glamour of the Gilded Age is felt in details large and small.
Discover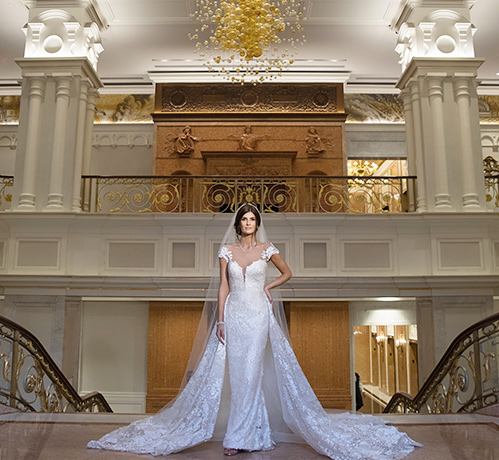 Seamless Meetings
Singular Service
With 30,000 square feet of space, advanced A/V, and flawless event catering, Lotte New York Palace ranks among the best hotels in Manhattan for business.
Start Planning
Upcoming Events
February 1-28
Macarons in Pomme Palais
Limited edition Valentine's Day macaroons will be sold in Pomme Palais. With each purchase, a portion of these proceeds will be donated to the American Heart Association in honor of American Heart Month.
Read More
Monday - Saturday
Palace Hour
Join us in the Lobby by the Grand Staircase for late afternoon sweets straight from our award-winning kitchen.
Read More
Friday & Saturday
Steve Cohen's
Chamber Magic
Be dazzled by the "Millionaire's Magician" on Fridays at 7:00 and 9:00 pm, and Saturdays at 2:00, 7:00, and 9:00 pm. In the Madison Room.
For tickets, visit www.chambermagic.com.
Read More
Saturday-Sunday
Brunch at VILLARD
Join us in the stunning VILLARD dining room every Saturday and Sunday for brunch, served until 2:00 pm.
Read More