The Royal Suite Collection
Our Most Regal Retreats
Plan a one-of-a-kind stay in NYC
Featuring the most luxurious hotel suites in Manhattan, Lotte New York Palace's collection of one-of-a-kind residential-style accommodations is unparalleled in New York City. From custom furnishings, luxury Hästens beds, and views overlooking St. Patrick's Cathedral and the Manhattan skyline, the Lotte difference is in the details.
Feeling like you want to explore more?
Visit The Towers for further accommodation selections, including guest rooms and extra-spacious suites on the hotel's top 14 floors.
View the Towers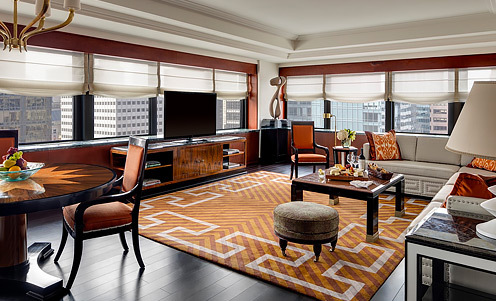 Introducing The Royal Suite Collection
Our most regal retreats, The Royal Suite Collection features the most luxurious residential-style accommodations in New York City.
View the Towers