Gossip Girl
The Gossip Girl Guide to New York
Tips from The Gossip Girl Hotel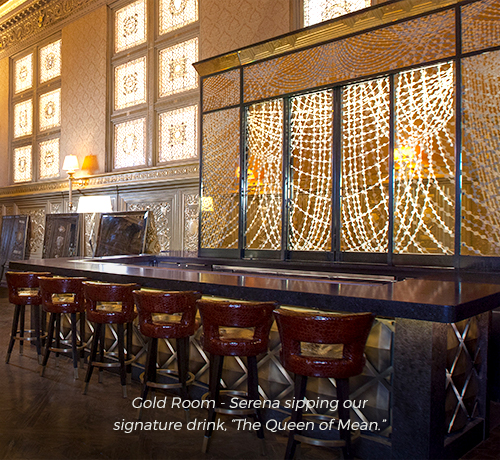 Where has she been? Wasn't that Serena at the Gold Room Bar drinking a martini? Didn't the whole gang Champagne at the Bass Foundation annual brunch in the Madison Room? It's been ten years since Gossip Girl said au revoir and settled into their happily ever after on the Upper East Side – but you never know where you might catch a glimpse of New York's favorite Park Avenue princesses.
For fans wondering where Gossip Girl was filmed, Lotte has the inside story. The experience begins with one of our favorite Gossip Girl New York locations, the famous Palace Courtyard, a popular spot for scheming. Perhaps while you're in town you'd like to spin your own Gossip Girl drama? You can start by staying in the lavish Towers Triplex Suite, the Van der Woodsen's glam temporary residence when they first returned to town. It's just one of the many Gossip Girl filming locations New York loves.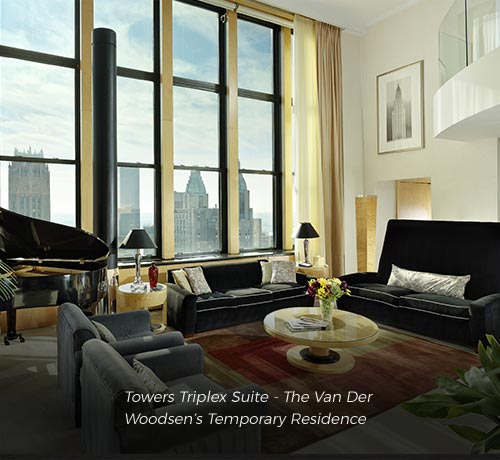 Other
Gossip Girl Nyc locations
Constance
1220 Fifth Avenue
at 103th Street
The Museum of the City of New York was the backdrop for the exclusive (yet fictional) Upper East Side private high school of "Class of 2009" grads Blair and Serena.
Henri Bendel
712 Fifth Avenue
Having a shopping emergency? Try shopping where Serena and Blair purchased their incredible prom dresses.
Barrio Chino
253 Broome Street
Sip a cocktail at the same place where Serena bumps into Dan on Thanksgiving.
Babycakes NYC
248 Broome Street
Enjoy a sweet treat at the spot where Dan saves Serena's life.
Metropolitan
Museum of Art
1000 Fifth Avenue
at 82 Street
Get your gossip on during lunch on the steps, just like Blair did with her friends.
You know you love me