Calendar of Events
From Fireworks To Fashion Week
Explore Our Favorite Events
No matter what time of the year you head to New York City, you are sure to find an event that sparks your interest. We've rounded up a few not-to-be-missed favorites that should be on every visitor's itinerary.
NYC Restaurant Week
January
From mid-January through early February, top NYC restaurants come together for NYC Restaurant Week, a celebration of fine dining at affordable prices. Participating restaurants offer three-course prix-fixe menus for lunch and/or dinner. If you miss it, you'll have another shot come summertime.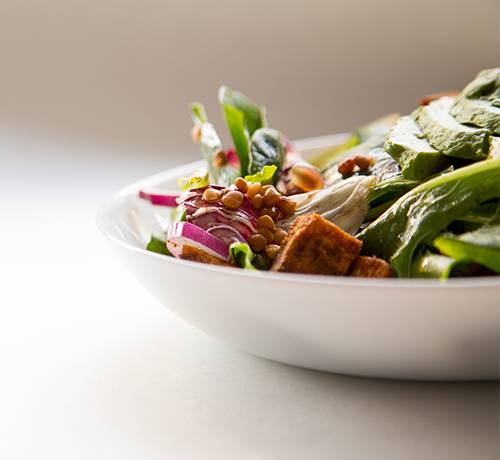 New York Fashion Week
February
This semi-annual showcase of international high fashion spans nine days in February and brings together buyers, press, and fashionistas for shows, parties and other A-list events.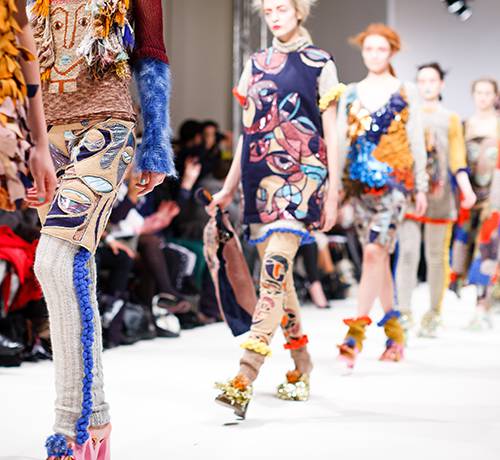 St. Patrick's Day Parade
March
The oldest and largest St. Patrick's Day parade in the world, the New York City St. Patrick's Day Parade predates the Declaration of Independence by 14 years. Approximately two million spectators line the Fifth Avenue parade route, cheering on 150,000 marching Irishmen, high school bands, and local politicos.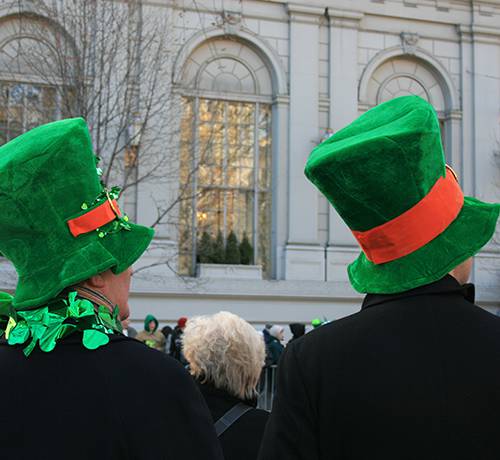 Opening Day at Yankee Stadium
March
True-blue New York Yankee fans head to the Bronx to catch their 27-time World Series champs on Opening Day.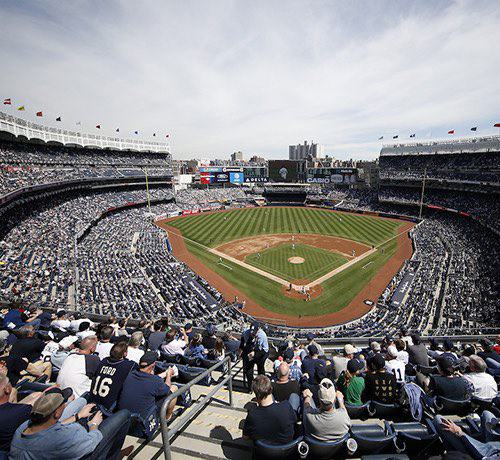 Tribeca Film Festival
April
Bringing together creators, industry execs, and audiences for 10 days of full-length features, short films, and documentaries, the Tribeca Film Festival is considered one of the world's premier film festivals.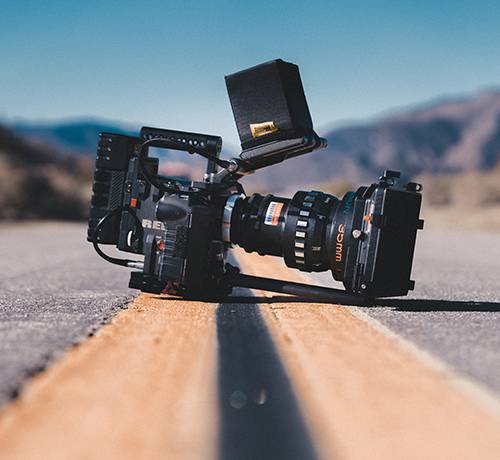 Fleet Week
May
Coinciding with Memorial Day weekend, Fleet Week brings more than a dozen U.S. Navy vessels and their well-dressed crews to New York City for a week highlighted by ship tours, air shows, and celebrations.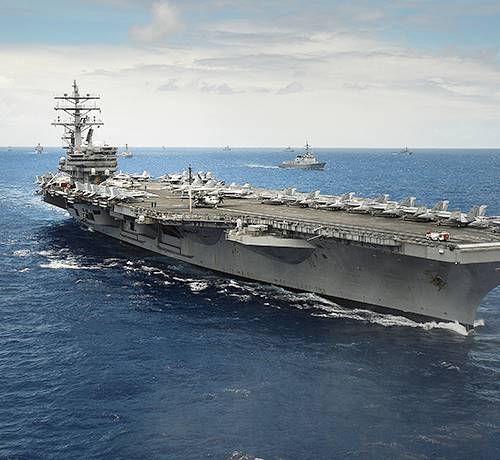 NYC Pride
June
Commemorating the Stonewall Riots of 1969, NYC Pride sponsors a week-long series of LGBT Pride events, including parties, parades, and partner events.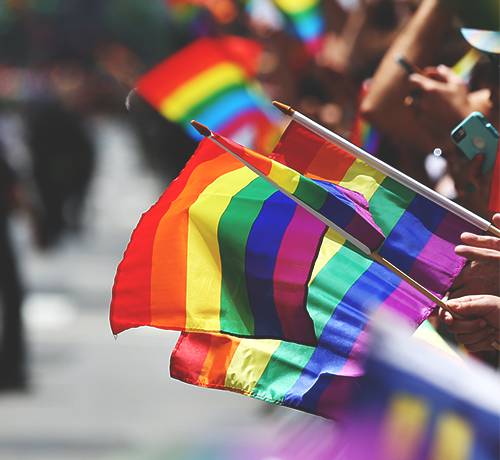 Macy's 4th of July Fireworks Spectacular
July
A cherished tradition for more than four decades, Macy's 4th of July Fireworks Spectacular lights up the night sky in a synchronized display soaring three times higher than the Statue of Liberty.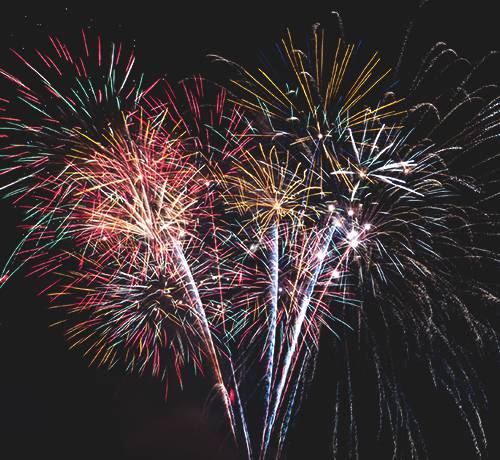 US Open Tennis Championships
August
The US Open brings the biggest names in tennis to Flushing Meadows for two weeks of Grand Slam action, served up alongside great dining, activities for kids, and "Fan Week" events.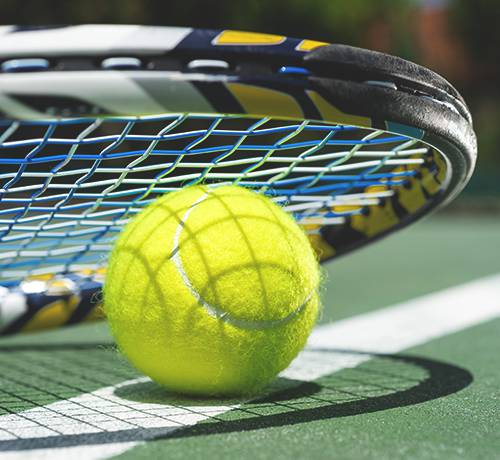 New York Fashion Week
September
New York Fashion Week returns in September to showcase the latest fashion trends for retailers, industry press, celebrities, and those who follow fashion.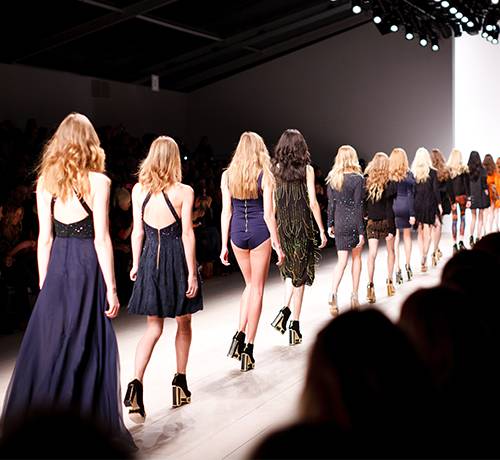 Columbus Day Parade
October
The world's largest celebration of Italian-American culture, the annual Columbus Day Parade draws more than a million spectators to Fifth Avenue to watch 130+ marching bands, cultural groups, and colorful floats.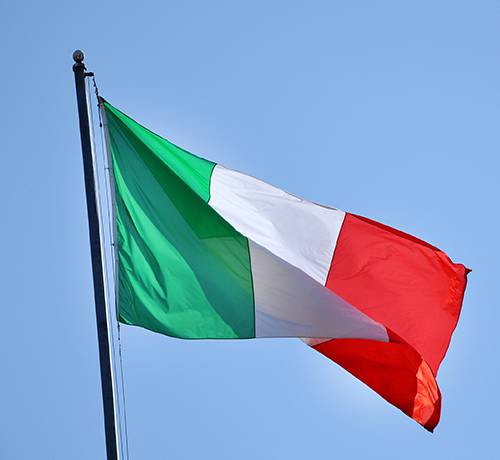 Macy's Thanksgiving Day Parade
November
Known for its soaring balloons of beloved characters like Charlie Brown, Paddington Bear, and Sponge Bob, the Macy's Thanksgiving Day Parade kicks off the city's holiday season before a crowd of 3.5 million spectators (and another 22+ million viewers watching at home).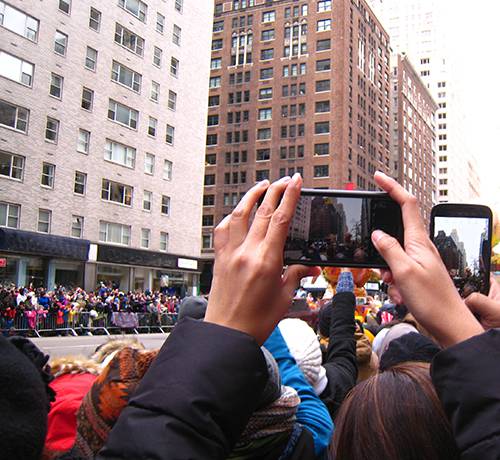 Rockefeller Center Christmas Tree Lighting
November
Thousands of holiday revelers gather at 30 Rockefeller Plaza for the annual Rockefeller Center Christmas Tree Lighting. A tradition since 1933, the LED-lit Norway spruce draws more than 125 million visitors between late November and early January.
New Year's Eve In Times Square
December
Every New Year's Eve, more than a million revelers gather in Times Square for concert performances awash in confetti, culminating with the world-famous countdown as the iconic Waterford crystal ball drops atop One Times Square.