Weddings & Events
Plan A Storybook Wedding
Only At The Palace
The city's most exquisite backdrop for weddings, Lotte New York Palace radiates the Old World romance of New York City. With its breathtaking gated courtyard on Madison Avenue and striking neo-Italian Renaissance architecture, our landmark hotel has long charmed New York City brides seeking a stunning setting in which to celebrate one of the most important (and most photographed) days of their lives.
The Wedding Experience:
Wedding menu created by Master Chef, Jacques Sorci
Seasoned team of wedding specialists
Iconic New York City setting
Private use of the famed Madison Avenue courtyard for photos
Elaborate menu tasting and wedding cake by Ron Ben-Israel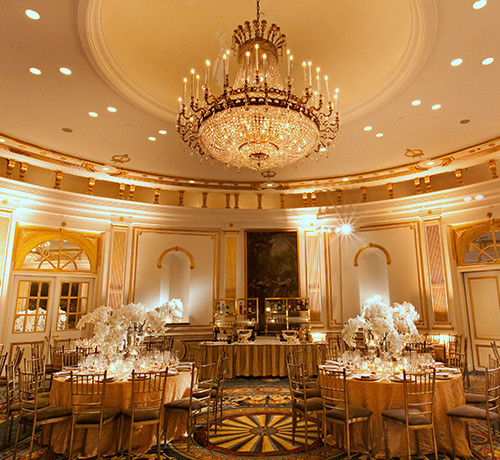 Fabulous
"We recently celebrated our daughter's wedding at the Villard Mansion at the NY Palace. We could not have chosen a more wonderful venue if we tried. We had 62 guests. Thanks to Billy P. for his expertise in planning the event & Kaan E. for helping to execute a dream wedding. The food was unbelievable & the venue was old world elegant and beautiful. Everyone was impressed by their surroundings. Thank you NY Palace for giving us the wedding of a lifetime."
Beautiful Hotel, Amazing Service
"This is truly a 5 star hotel that comes with a 5 star rating. The catering manager was fabulous from beginning to end. It was the best day of my life and my husband and I could not be happier that we chose to have our wedding at the New York Palace."
Simply Fantastic
"The New York palace was a magical venue for our wedding - the decor was stunning, attention to detail first-class, service beyond expectation (thank you Peter and Sheryl!), the food gourmet and accommodations exceptional. I truly cannot recommend the Palace enough!"
Picture The Perfect Setting
Wedding & Event Spaces
30,000 sq.ft.
Total event
space area
Up to 450
Maximum guest capacity in largest event space
26
Indoor and outdoor event spaces
6
Professional wedding and event planners
View Venues
View Brochure
Meet Our Planners:
Bebhinn Gallen
Director of Catering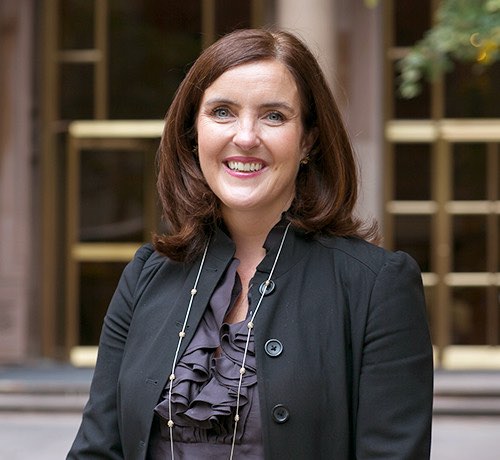 James Locker
Associate Director of Catering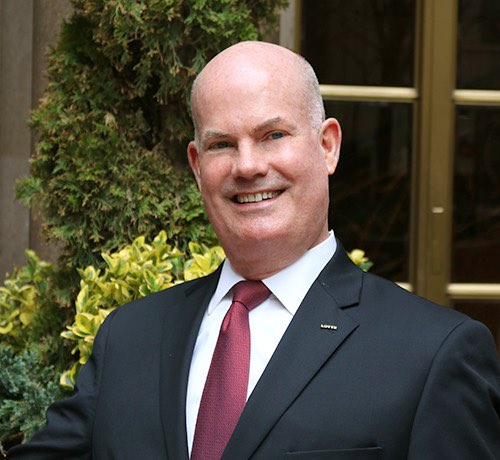 Rachel Wolf
SR. Catering Sales Manager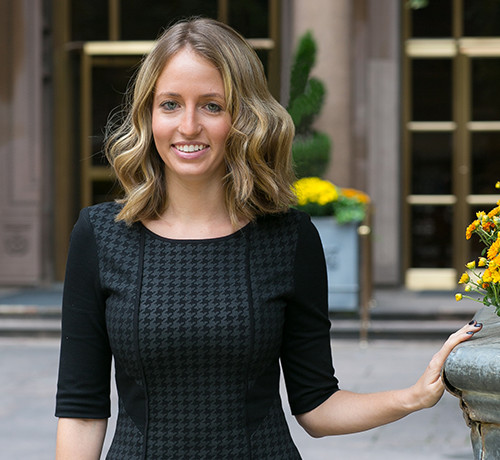 Megan Barry
Catering Manager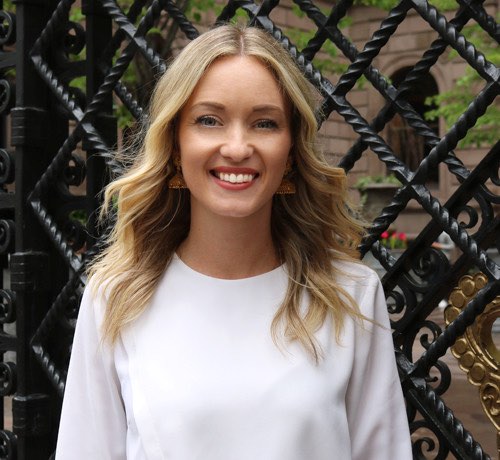 Brittany Mailander
Catering Coordinator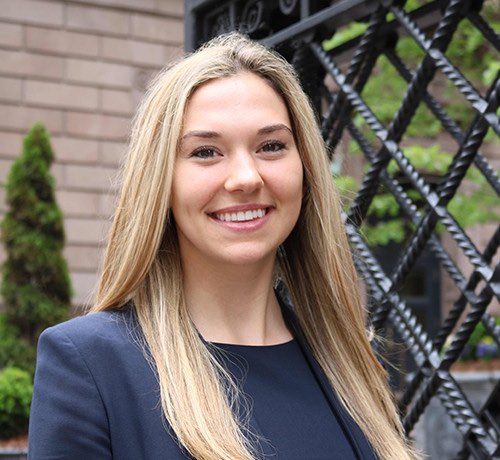 Elaina Gabb
Catering Coordinator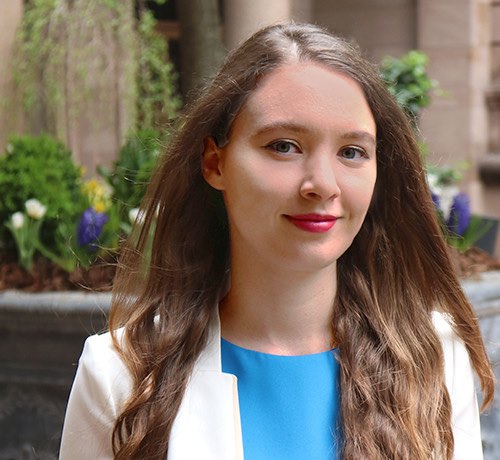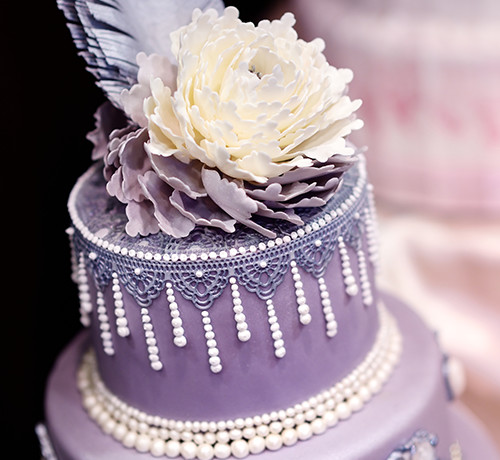 Intimate Wedding
wedding & event specials
Our Intimate Wedding includes accommodations for one night, floor-length designer linens, and personalized menu cards.
Start Planning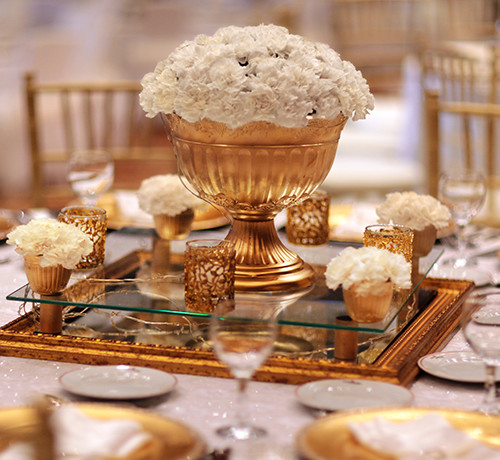 Villard Ballroom Wedding
wedding & event specials
Highlights of our Villard Ballroom Wedding include a custom wedding cake by Ron Ben-Isreal, a bridesmaids' luncheon on your wedding day, and accommodations for two nights.
Start Planning
Catering
One-of-a-kind wedding menus
Whether you're planning a rehearsal dinner, bridesmaids' lunch, or lavish wedding dinner, we'll work with you to create a custom menu showcasing the finest, freshest ingredients available.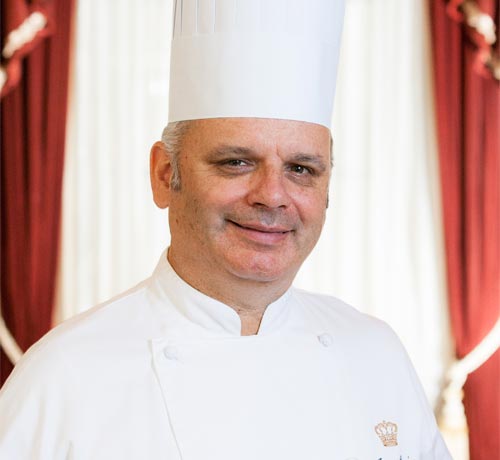 Jacques Sorci
Executive chef
Led by Executive Chef Jacques Sorci, our award-winning chefs craft extraordinary wedding menus - and invite you into the kitchen to sample their creations before your big day.
Jacques Sorci
Executive chef
Executive Chef of Lotte New York Palace, Maitre Cuisinier de France, Jacques Sorci continues to lead the food and beverage team in culinary success, providing the hotel's global guests with the finest in-room dining options and delicacies. Sorci joined the Palace team as part of the hotel's $140 million renovation in 2013, bringing with him an extensive culinary portfolio and over 30 years of experience in the industry.
Since childhood, Sorci knew he would follow a career path with an emphasis in food and culinary arts. In his early years, Sorci spent many hours in the kitchen learning about traditional Italian flavors and dishes including homemade pasta, raviolis and canolis. As Sorci developed as a chef, he continuously incorporated an Italian flare into many of his dishes. Additionally, he is a big advocate for simple and seasonal food that can be appreciated by all types of palettes. In his previous position, Sorci served as the Executive Chef at the highly acclaimed, The Carlyle New York, A Rosewood Hotel, where he was responsible for all culinary operations onsite. Prior to that, Sorci worked with The Ritz-Carlton Hotel Company for close to twenty years at a variety of properties, most recently at The Ritz-Carlton New York, Battery Park where he was the Executive Chef and Director of Food and Beverage. Additional Ritz-Carlton properties include The Ritz-Carlton, Marina Del Rey (Executive Chef), The Ritz-Carlton, Tyson's Corner (Executive Chef), The Ritz-Carlton, Huntington (Executive Sous Chef), The Ritz-Carlton, Aspen (Restaurant Chef), and The Ritz-Carlton, Atlanta (received training for Aspen). Sorci has extensive international experience as well, such as his tenure as Chef de Partie with the Noga Hilton International hotel in Geneva, as Demi Chef de Partie at Michelin Star-rated restaurant La Perle du Lac in Geneva, and as Pastry Chef at the Michelin Star-rated Restaurant Salomon in Montmelian, France.
Jacques Sorci received his culinary education at The Hotel School of Thonon les Bains where he completed training at the Five-Star Le Grand Hotel in Cabourg, France, and the Five-Star Brussels Hilton in Belgium. Sorci's professional career began in France and Switzerland, where he worked 2 with Michelin-rated La Perle du Lac in Geneva, and with Maitre Cuisinier de France, Jean Salomon in Montmelian.
In 2003, Chef Sorci was inducted into the Maitre Cuisiner de France – a designation bestowed only upon 19 chefs in New York and 65 chefs nationwide. The elite members of Maitre Cuisiner de France are selected through a strict review process that takes into account the chef's restaurant experiences, technical expertise, business qualifications and cultural standing in the culinary community. In addition to English, Sorci is also fluent in Spanish and French.